You have a friend in the mortgage business right here in Sarasota!
Call Now: 941.304.4257
With mortgage rates and requirements constantly changing, financing your home purchase or borrowing against the equity in your home can be complicated. You need someone who knows you, takes care of you, and will get you the best deal possible. The mortgage team at Liberty's Stickney branch has got your back!
Since 1995, Liberty Savings Bank has helped thousands of people in the Sarasota-Manatee County area with their home mortgage needs. We know the ropes and will be your guide every step of the way.
Ready to get started? Schedule a meeting with one of our mortgage loan experts through the helpful form below, or you can start your mortgage application by simply clicking here. APPLY NOW
We look forward to working with you! Our branch is conveniently located at 2323 Stickney Point Rd, Sarasota FL.
---

Helpful Mortgage Calculators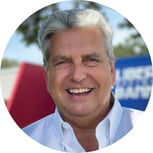 Gary MacDonald
Mortgage Loan Adviser
Financial Center Manager
Phone: 941.304.4257
gary.macdonald@LIBERTYSAVINGSBANK.COM
NMLS# 457356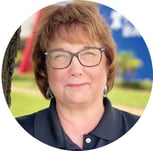 Susan K. Ross
Mortgage Loan Adviser
Assistant Financial Center Manager
Phone: 941.304.4257
susan.ross@LIBERTYSAVINGSBANK.COM
NMLS# 776069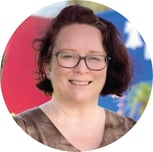 Amy Bliesner
Mortgage Loan Adviser
Financial Center Superviser
Phone: 941.304.4257
Amy.bliesner@LIBERTYSAVINGSBANK.COM
NMLS# 2460239
Schedule a Meeting to discuss your mortgage needs